Creston Judo Club
---
The Creston Judo Club enjoys interclub champions provincial champions, inter provincial champions, national champions, and international champions as part of their membership.
Constitution & Bylaws
The purpose of the Creston Judo Club is:
To promote greater public awareness of the sport in the Creston Valley.
To increase the number of participants in the sport and in the efficient administration of the sport.
To promote Judo as a lifelong interest.
Judo Class Times
Samurai Teddy Bears (ages 5-7)

Mon & Thu 5:00-6:00pm

Youngest Group
Junior Class

Mon & Thu 6:15-7:45pm

Ages 8+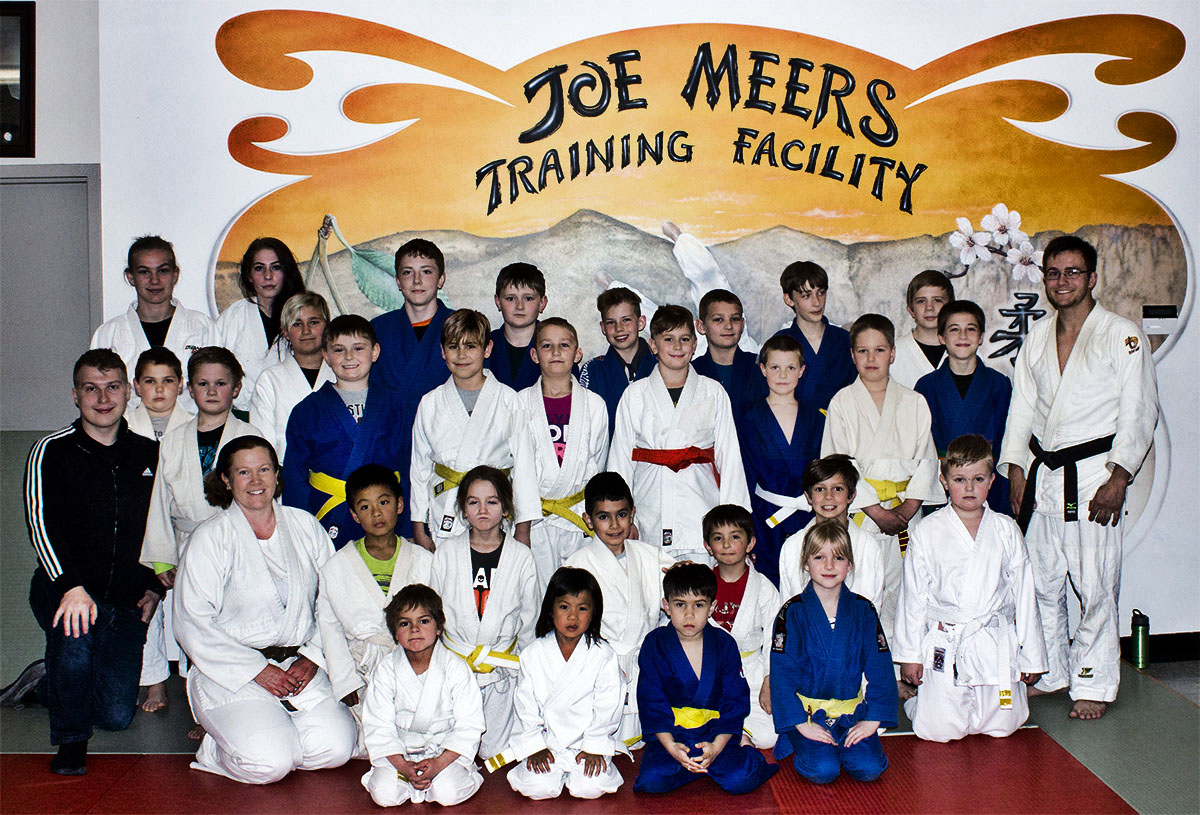 Judo Fees

---

First Student
$180 for 3 months (non refundable)

---

Additional Students
$150 for 3 months (non refundable)

---

Judo BC Fee: $85/year (Mandatory for all)
Other Needs

---

Judo Gi

Respect For Your Training Partner

Respect For Our Dojo

Slip on Sandals

Water Bottle

Clean Feet and Gi
2022 Cash Calendar Winners
Jan 1 - Karen Durand $100
Jan 3 - Diane Johnson $50
Jan 4 - Stan Lozecznik $75
Jan 5 - Brian Kiraly $100
Jan 6 - Laura Dressel $50
Jan 7 - Jim Lafleur $75
Jan 10 - Chris Knudsen $100
Jan 11 - Gail Thomas $50
Jan 12 - Steve Sluz $50
Jan 13 - Ashley Urquhart $50
Jan 14 - Diana Klejne $75
Jan 17 - Karen Durand $75
Jan 18 - Senja Calladine $100
---
Creston Judo Club Online Registration - Closed
---
The Instructors
---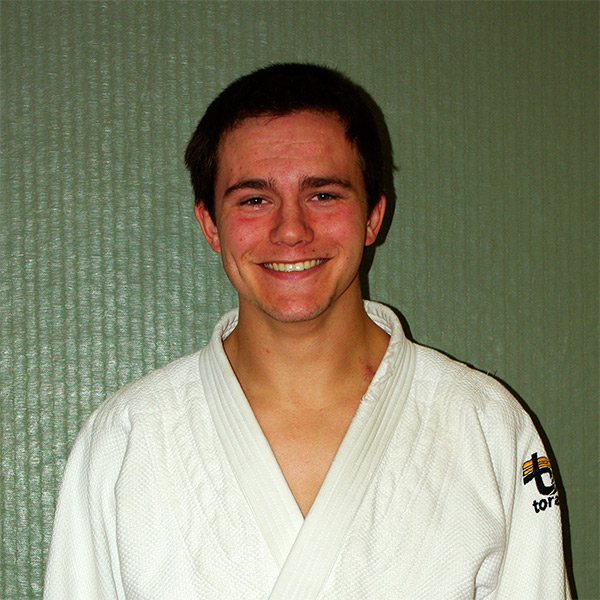 Leelen Samuelson Creston BC
Nidan Judo
Judo Player since 1999. Trained under Joe Meers San Dan, and Ben Reinhardt San Dan USA.
Competed in Nationals for team Judo BC (2008,2009,2010,2012,2013).
2002 Bronze BC Winter Games.
Currently instructs Junior class, Recreational Adults, Assistant Senior Instructor.
Completed NCCP level 2 training for Dojo instructor.
---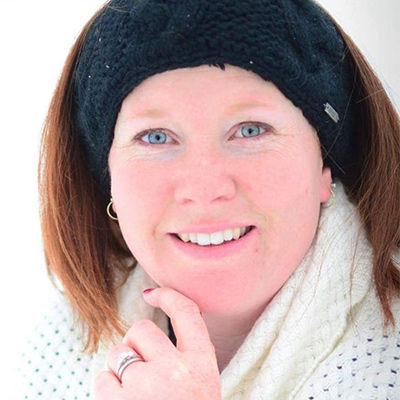 laura knudsen Creston BC
Brown Belt
Began Judo in 1989 under the instruction of Sensei Bob
Continued until 2001 practicing under Sensei Joe. I reached my ikyu under Sensei Joe's instructions
2001-2005 attended the university of MedicineHat and Mount Royal for Massage therapy.
Staying active in sports and education around sports injuries has always been a passion. While living in Calgary I had the opportunity to work in a clinical environment that treated members of the Calgary flames, SAIT athletic teams and a handful of Boston marathon runners.
I returned to Creston in 2006 with my family and began building a massage practice here in the valley.
In 2017 I was recruited back to the Judo club to act as an assistant for head coach Sensei Leelen. Under his leadership I'm now NCCP certified and training to take my Shodan
---
Historic Timeline
---
Club Founded

The Creston Judo Club was founded in 1970 by Mrs. Irene Yamakawa (IKKYU) from Creston.

1980 - 1989

Continued by Bob Gruewald Shodan from 1980 to - 1989.

1990 - 2006

Continued by club Sensei Joe Meers. After his first year of retirement in Lister, B.C. Joe Came from Calgary Alberta where he was an instructor in the Famous "Hiro's Judo Club" run by Sensei Allan Sattin (rokudan), President of Judo Canada.

2006 - 2007

Bryan Miller & Barry McPercival for 2007.

2008 - 2019

Ben Reinhardt, Leelen Samuelson & Munroe Albert

2020

Leelen Samuelson & Laura knudsen
Executive
---
Jennifer Felitsyn - President
Kary Booth - Vice President
Melissa Beaton - Secretary
Adam Saby - Treasurer
Mark Artyniuk - Deputy Treasurer
Erin Rogne - Director
Amy Kuo - Director
Tara Sandoval - Director
Minutes
---
UPCOMING EVENTS
---
Annual General Meeting is scheduled for September 2nd at 6:30pm at the dojo with an executive meeting to follow. .